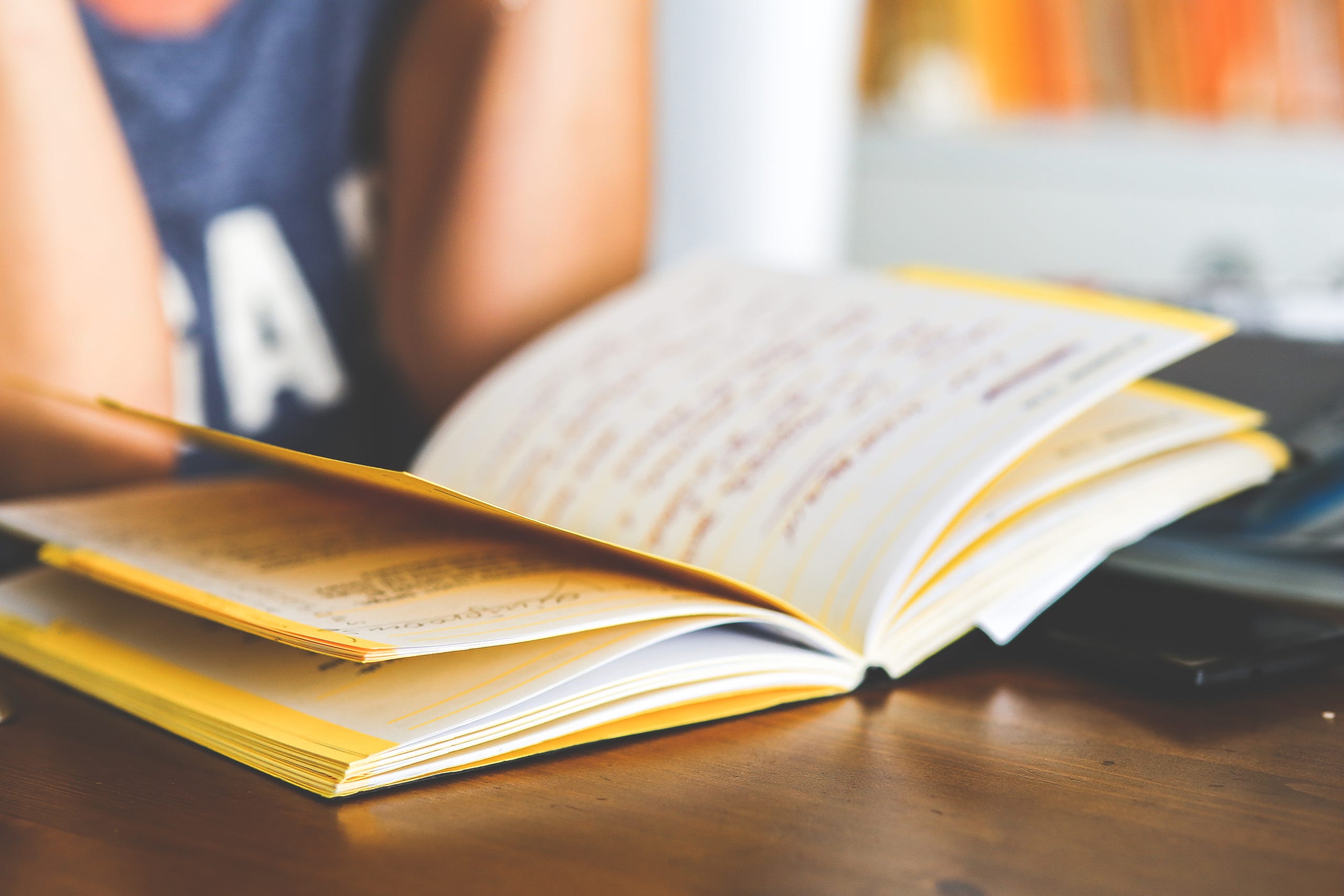 Dutch Lessons
Don't just live in the Netherlands, but feel at home.
Learn Dutch!
Nederlandse Lessen
Wilt u niet alleen in Nederland wonen, maar u zich hier ook thuis voelen?
Leer Nederlands!

"Manon is the best teacher my kids could have. They had great progress so quickly and they really love the lessons with her!"
Voula P., Greece

"Learning Dutch with Mrs Manon is easy, quickly and fun. I enjoy every lesson!"
Dimitris A., Greece

"I really enjoy the lessons with Manon because I am learning Dutch in a fun way!"
Tina A., Greece

"Manon ist eine sehr kompetente Lehrkraft die es versteht die Tücken der holländischen Sprache auf natürliche Weise zu unterrichten. Man hat Spass und überwindet die Angst zur Kommunikation in kurzer Zeit."
- Anita R., Die Schweiz

"I would recommend Manon to anyone! She makes learning a new language fun and easy!"
- Shelby F., USA

"I have done two Dutch courses with Manon. She is very helpful and encouraging. This is a good course to practice speaking Dutch, where you don't have to be anxious of making mistakes. The classes are small and friendly, so you get a lot of help and attention. I plan to do more Dutch courses with Manon."
- John I., Australia
"Manon is a wonderful Dutch teacher that is very capable to teach adults and kids. She worked at DULI Delft and increased the creative value for our clients, with her methodology and passion for teaching. Thank you very much, Manon, for being part of DULI !"
- Carolina N., Brasil

"When I first moved to the Netherlands I did not know much about this country - let alone could I have imagined that I would become a permanent residence. I was really lucky that my then partner was requested by his new employer to go and take Dutch lessons. I tagged along and found myself doing really well in picking up the language. Most of this is thanks to our inspiring teacher Manon Warmenhoven. It just went so easy and naturally. This is how she works: structured and yet it seems all so spontaneous. Through her I ended up in a sewing class where I got to practice my Dutch in a real life situation. 16 years later we are still good friends and we still discuss fabrics, wool, and patterns - and everything else that makes up life. Sometimes she corrects me when I say something wrong. Most people would annoy me if they did this but not Manon. It's just a friendly gesture to continuously improve my Dutch. Thanks for being such a lovely teacher and friend."
- Mari B., Sweden